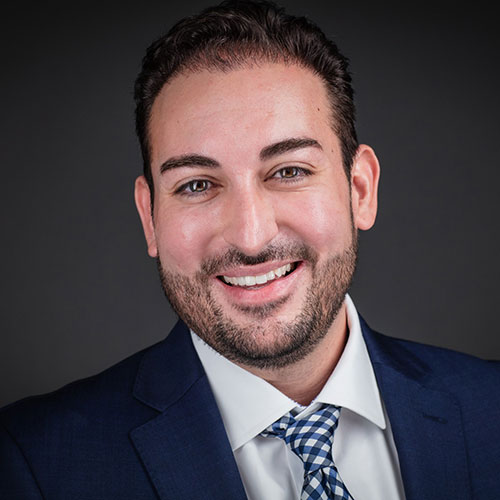 Andrew Ortega
Washington First Mortgage Loan Corp. is committed to helping you find the right home mortgage to meet your financial needs. WA First Mortgage serves borrowers throughout the states of Washington, Oregon, California, Arizona, & Idaho. We are a Mortgage Banker/Broker founded in 2011 by two industry professionals who together have over fifty years of experience in the Mortgage and Real Estate Industry. Their foundation for success came from a commitment to create an environment where employees enjoy the idea of coming to work every day, to hire only seasoned professionals, and a dedication to providing our borrowers with access to some of the most competitive pricing and mortgage products available. Whether it be a seasoned Loan Originator or someone that is new to the industry, WA First Mortgage requires excellence in their employees to ensure their borrowers feel confident, safe and enjoy their lending experience.
Andrew Timothy Ortega NMLS 335994
WA First Mortgage NMLS 854647
4055 Lake Washington Blvd NE, Suite 100
Kirkland, WA 98033
Heidi started her professional career in the Consumer Banking industry with Wells Fargo and was there for six years. The pandemic caused an unexpected shift in her career in the summer of 2020, but it did bring her to the mortgage industry! Heidi started with WA First Mortgage as a loan coordinator back in August, amidst the busiest year in mortgage history. She quickly became proficient with the mortgage process and began processing loans to help relieve the overload of loans coming in at that time. During her first few months with the company, she was coordinating and processing loans effectively with little guidance and obtained her MLO license in October. On top of her responsibilities as a coordinator and processor, she also started originating loans in Nov. Heidi is very passionate about helping clients reach their Real Estate financing needs and is truly a natural!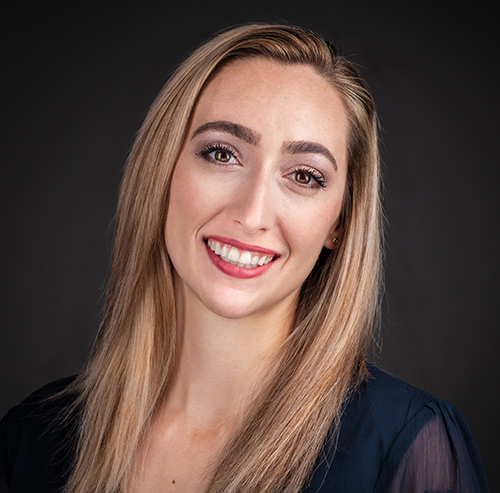 Heidi Elliott