Main Content
Without our roots, who are we, besides ever searching
EARTHEN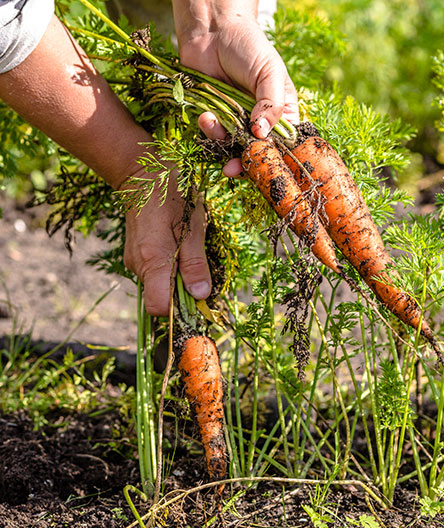 Reuniting with Our Roots
WELCOME TO TERROIR
Join us in our journey into the simpler, yet finer nuances, where generations of loving cultivation collide with modern innovation-transcending into nouveau ways in which to practice the art of more graceful + savvy living.
STAY TUNED TO OUR YOUTUBE + SOCIAL CHANNELS AS WE SHARE OUR LATEST INNOVATIONS+ INSPIRATIONS WITH YOU...
On Location with TeamLux
Take a peek of our latest innovations inspired by our passion for everything real estate, lifestyle + design
Follow Us as we Set New Trends in Real Estate + Lifestyles by Design
Follow Livlux Living as we set new trends in everything Real Estate, Design
+ Inspiring tips for finer living
Handsome and rustic, this 3-bedroom/3- bathroom Craftsman-style home in Tarzana is truly a dream come true, especially for fans of the Bungalow and Prairie architectural styles.
With a living area that measures to 2,847 sq. ft., this Craftsman home leaves ample space for entertainment.
Extending generations of
Culture & Expertise
Connect With LivLux Living
Connect With
LivLux Living