Main Content
Ethos
Home has evolved into the new Hub
where living spaces integrate our eclectic cultures & lifestyles with abodes replete of solitude, efficient work + culinary niches, respite-filled bathing suites and gathering areas + fun places to play.
It's never been more important than now to find, or transform your existing space into, the perfect new home--transcending formerly conventional floor plans beyond the old cliche' into savvily designed + functional & modern enclaves that cater to your everyday desires. Whether buying, selling or refreshing with a remodel, nothing brings our team greater satisfaction than embarking upon that process with you, as we work closely side by side with your goals + our team of pros to achieve perfect balance + stunning beauty in spaces that afford all-encompassing lifestyle!
Helping
people sell, find
+ create living spaces that embrace their journey is where LivLux Living excels.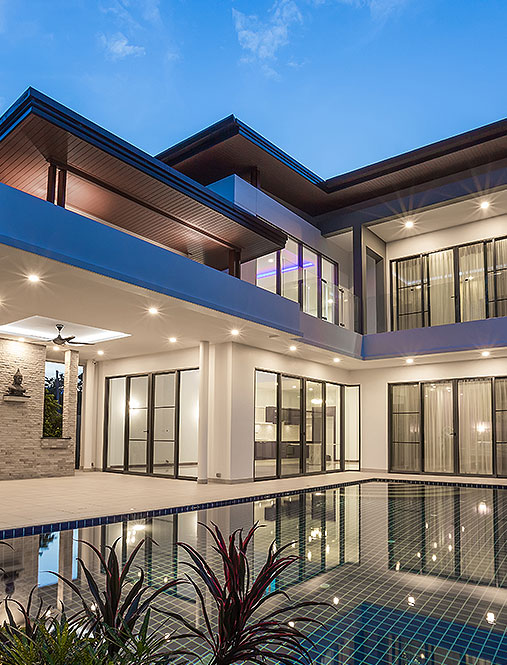 Buy A Home
with TeamLux
As one of the most important investments in your life, the process of buying a home is an exciting yet often challenging process. Our team of industry pros are here--to get you triumphantly there! There's a good deal of strategy involved in home buying and more importantly, WINNING OFFERS, in this highly competitive market. Our team proudly boasts an over 95% rate in winning first offers on behalf of our clients. We set clear expectations with you and go in prepared & strong, working to protect you from the discouragement + frustration losing can ensue. The first & foremost step is connecting you with our preferred highly proven & personable lenders. They will walk you through several financial options and prepare an individualized plan for ensured success.
Contact us soon to discuss your possibilities!
Sell A Home
with TeamLux
Our sellers have been WOWED by their record-shattering neighborhood selling prices when TeamLux spearheads the preparation + presentation of their listings. No matter the scope of work required to achieve those results, we roll up our sleeves & work hard on behalf of our clients to ensure impressive results + ease in the marketing of their properties. Wondering how we get it done?
Contact us, we would luv to share our secrets with you!
We cannot convey to our clients frequently enough, 'GLEANING TOP DOLLAR IS ALL IN THE OPTICS' and together with our team of sub-contractors + design specialists, we quickly + within budget transform ordinary spaces into jaw-dropping enclaves which result in not only multiple offers but exceedingly over asking selling prices.