REFLECTING as an heir of four generations of real estate prowess + remarkable success, Cheri now breathes passion and vision into her team's everyday goal-setting mindset – entailing strategies to ensure each & every client is prioritized as if their success is the most important and life-changing event currently happening!
The Pacific Northwest has served as the perfect 'playground' for Cheri to indulge in her passions! A native of the region, she ventured out into owning and operating an Equestrian Training Center, a Catering Company, to competing in Figure Skating, Equestrian Sports + flying Cessna's out of Renton Airport. Her zest for adventure and entrepreneurial challenge have best found their home in the diverse beauty + professional opportunities to be found in Washington State.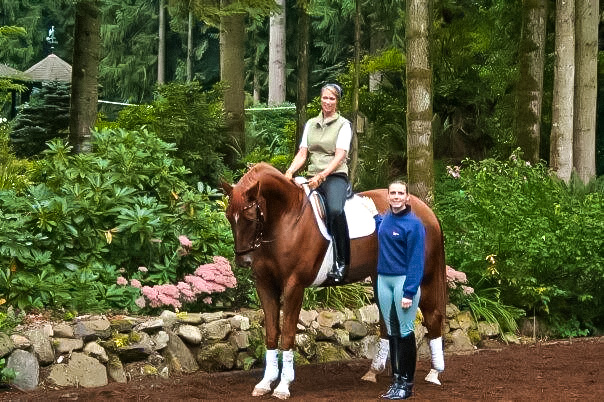 Cheri's multi-faceted background in lux design & building + working with clients of all price ranges, gives her a knowledgeable and caring eye for finding perfectly suited luxury properties + potential building opportunities for clients – including the special niche of pairing equestrians & their equine partners with great potential investment business + recreational properties.
From Farmlands to Urban & Eastside dwellings, Cheri remains passionate in working alongside her vast team in assisting clients to over-achieve in 'everything real estate + design' in this robust Northwest market.